Some useful tips when purchasing your new home...
Buying a home can be a real headache. We realize that you don't have much time to decide on all the little things that make a home a dream home. So let Russo Real Estate help you find the home that's right for you and make your dream home a realty.
Decide To Buy.
Buying a home will probably rank as one of the biggest personal investments one can make. Being organized and in control will contribute significantly to getting the best home deal possible with the least amount of stress. It's important to anticipate the steps required to successfully achieve your housing goal and to build a plan of action that gets you there.
Before you can build a plan of action, take the time to lay the groundwork for your decision-making process.
Are you ready to buy a home? Ask yourself these questions:
What are my personal reasons: growing family, want to move closer to work or school?

How long do I plan to own this home? What are my long-term goals? Do I intend to resell the property? Do I only need the mortgage for a short time?

Do I have enough cash for a down payment, closing and moving costs?

Can I afford to carry a monthly mortgage and still pay my bills? What monthly dollar amount do I feel comfortable committing to?

Do I need the tax break?
What style of house do I like? What are the differences between a Cape Cod, Colonial, Split-Level?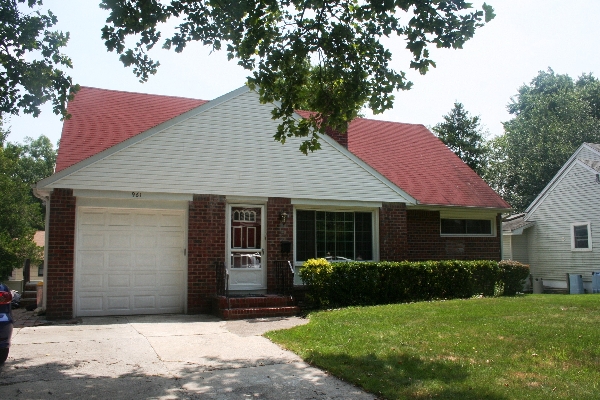 Cape Cod: A one-story or one-and-a-half story home.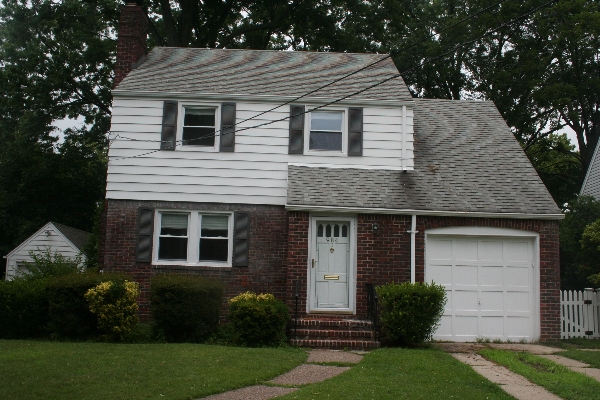 Colonial: A two-story home with a basement.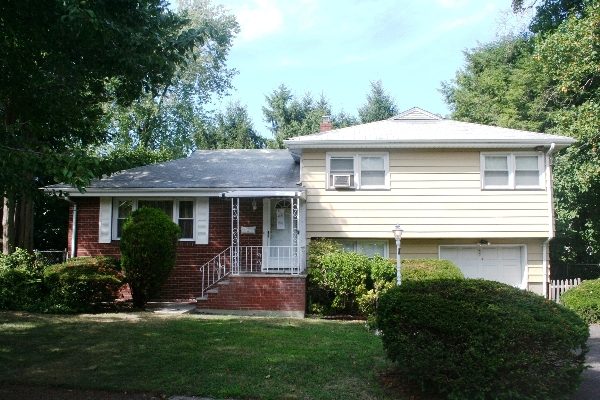 Split Level: Multi-level with an attached garage; basement under living level only, rest of home on slab.
Come in to see us at Russo Real Estate so we can help you build your Plan of Action!
Get Organized.
It pays to get organized. Put your finances in order, get pre-approved for a loan, and you'll know what you can afford to buy.
By asking the right questions, and knowing exactly what your needs are, you can find the right loan for you. There are certain approaches that you can take while mortgage shopping that can cost or save you money.
It is still true that the better qualifications you have, the lower your interest rate will be. However, there are mortgages available for almost everyone; it's the interest rates or the down payments that vary.
Before speaking with a lender, know what monthly dollar amount you feel comfortable committing to. Then when you discuss mortgage pre-approval with your lender, it is easier for you to determine the monthly amount and what value of home the monthly amount translates into. Do not put yourself in the position where you will be paying more each month than you intended simply because the "dream" house requires it.
Do your research on the types of mortgages available to you and find the one that best suits your needs. There are a number of considerations to be made in terms of finding the best mortgage for each individual:
*What type of market are you in? Are the interest rates falling or rising?
*Do you want a fixed mortgage rate, where you will always know what your payment is going to be?
*What are your long-term goals? Do you intend to resell the property? Do you only need the mortgage for a short time?
Protect Yourself.
Working with Realtor who has their finger on the pulse of the market will make your buying experience an educated one. You need someone who knows what is going on specifically in the area where you are searching and who can help you find and make an offer on your dream home without paying too much or offending the seller with a low-ball offer. Once you have found your dream home and you're ready to make an offer of purchase, your Realtor will consult with you and will write up and present your offer. They will negotiate with the seller's Realtor to get you a fair deal. After the contract is signed, your Realtor can recommend a Real Estate Attorney who will provide you further protection to insure that clear title is transferred. From start to finish your Realtor will guide you through the process and will explain what is going on at every step of the way.

Russo Real Estate has long-term relationships with attorneys, mortgage professionals, home inspectors, appraisers and other experts that you will need throughout the process to protect you and help you secure your dream home.